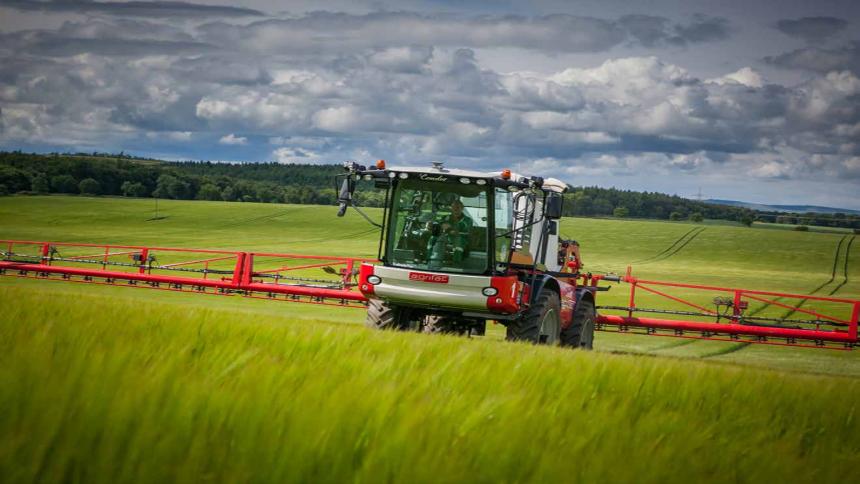 Dutch self-propelled sprayer manufacturer Agrifac Machinery has announced intentions to enter the U.S. market with two models of sprayers available to North American growers: The Condor and the Condor Endurance.
Agrifac's product line starts with the Condor, a versatile, high quality sprayer suitable for demanding farmers, according to the company.
The Condor Endurance is the Condor's big brother. Endurance is reportedly designed to maintain an effort over a long period. The Condor Endurance owns his name because of this. A reliable, high quality sprayer with extreme durability, says Agrifac.
Both Condors are equipped with the manufacturer's proven StabiloPlus chassis. The pendulum chassis combined with air suspension is developed to give boom stability as well as driving comfort. And with high working speeds, up to 22 miles/hour, the machine is capable of having a stable boom and a comfortable ride while helping applicators do more acres in a day. Due to the pendulum shaft, the Condors are standard equipped with variable track width adjustment, and the different variable track widths range from 59 – 181 inch, making the Condors suitable for a wide range of crops and circumstances.
Check out the new entry to the U.S. self-propelled sprayer market at www.agrifac.com