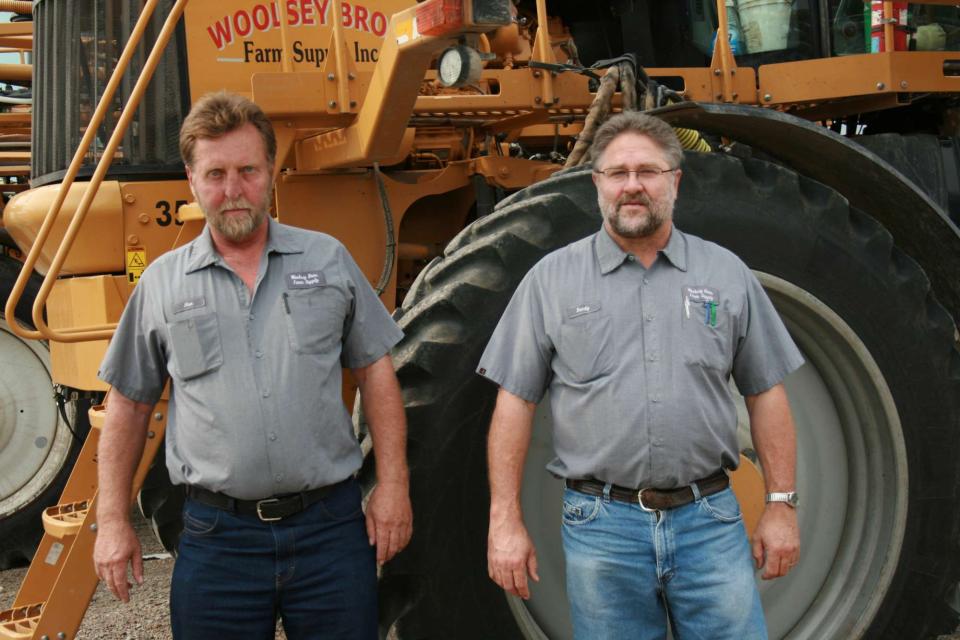 Woolsey Brothers Farm Supply
According to the USDA-NASS, Illinois has more than 70,000 farms that cover about 27 million acres — about 75% of the state's total land area. It's no wonder then that many of the largest ag retailers in the country call the Land of Lincoln home. In total, eight companies on the 2018 CropLife 100 are headquartered in Illinois (third most of any state), ranging from smaller independent dealerships like Woolsey Brothers Farm Supply (ranked No. 100 overall), to larger cooperatives such as GROWMARK (No. 3). To find out all of the Illinois-based companies that made the list (in reverse order of sales), view the slideshow above.
Editor's note: Companies included in the CropLife 100 listings were limited to independent dealerships and cooperatives that offer fertilizer, crop protection, seed, and custom application services. Figures do not include a host of services, such as data management, consulting/scouting, or grain elevator revenue. Dealerships and cooperatives are ranked in order by total sales in their respective sales group.