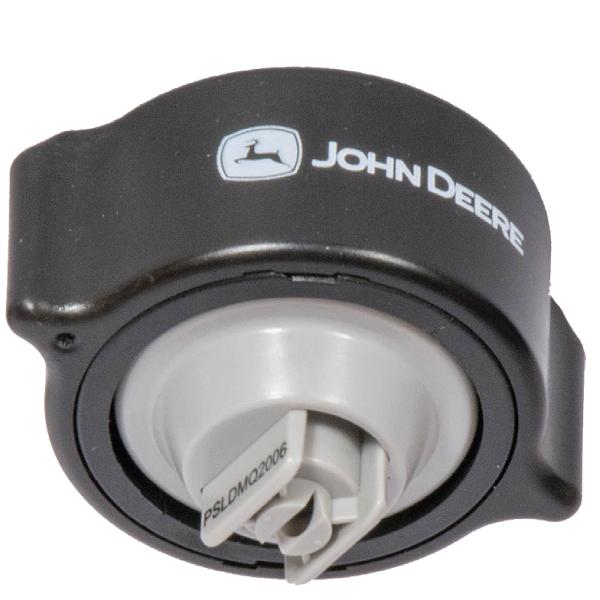 JOHN DEERE LOW-DRIFT MAX (LDM)
When it comes to managing spray drift on a daily basis, custom applicators have a number of things to consider before heading out to the field. What is the current wind speed? What is the boom height? What is the distance from susceptible vegetative? But perhaps one of the most important aspects applicators should keep in mind is the fact that droplet size is directly correlated to spray efficacy, especially when it relates to herbicides such as dicamba. Choosing the right nozzles can help you apply the right droplet size.
Often times, that's easier said than done. Selecting spray nozzles that are best suited to your specific application can be a difficult decision. When a poor choice is made, it can lead to re-spraying and reduced performance – two problems no applicator should face. In addition to developing spray nozzles that are highly engineered, precision components, manufacturers are going to great lengths to help match your requirements to the best available nozzle. Tools like the Spray Tip Charts from Wilger and the SpraySelect mobile app from TeeJet allow you to quickly and easily choose the proper tip for your application.
To further assist applicators as they give full consideration to spray nozzle manufacturers and their products, CropLife IRON has provided product descriptions and photos of the latest offerings on the market in this slideshow.
4
4
5
21 Spray Nozzles and Tips for Custom Application Work in 2021