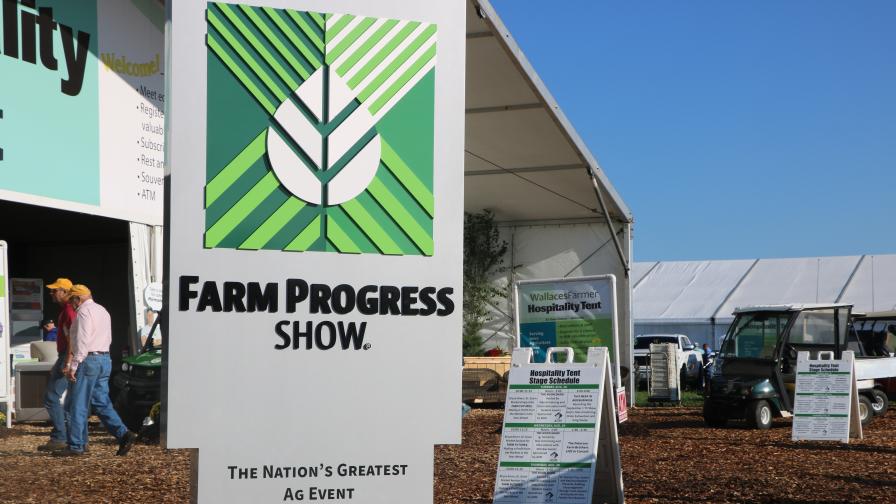 Welcome to Farm Progress 2018
Today marks the final day of the 2018 Farm Progress Show in Boone, IA. Although rain and mud nixed most of the show's opening day on Tuesday, on Wednesday the sun came back out and dried up the show grounds just enough so we could get around and get some good shots of the action.
In the gallery at the top of this page you'll find some of our favorite shots from the week in Boone.