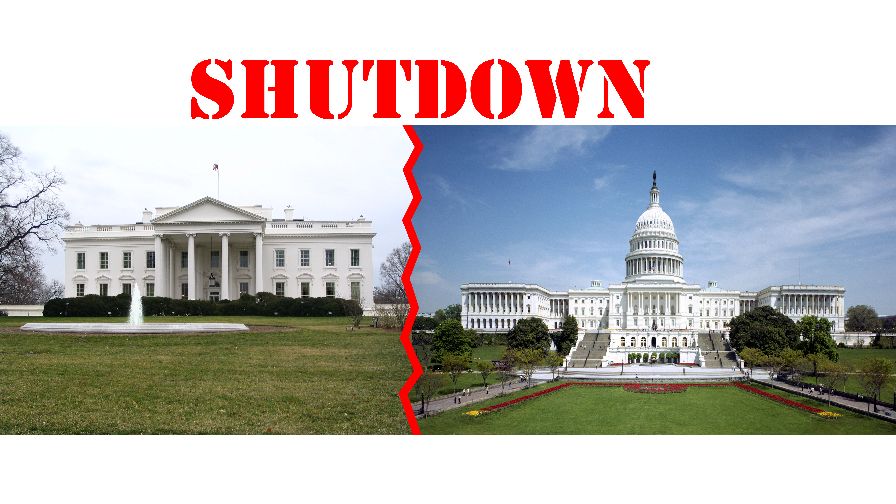 Almost as soon President Trump signed the 2018 Farm Bill into law, he clashed with Congress on a wall on the U.S./Mexico border, leading to a government shutdown, according to an article on GrowingProduce.com. It's a partial shutdown, meaning that some vital functions remain in place until the standoff between the President and Congress resolves.
USDA is sharing which of its functions remain in place and which ones are suspended until the impasse ends.
At this point, 62% of USDA employees are still on the job. But that can change.
"If the shutdown continues, this percentage would decrease, and activities would be reduced as available funding decreases," a USDA press release says.
Here's a partial list of what USDA has shut down during the shut down:
Mandatory Audits (Financial Statements, FISMA, and potentially Improper Payments) are suspended and may not be completed and released on the date mandated by law.
USDA Farm Service Agency county offices closed at the end of business on Friday, December 28, 2018.
Providing new rural development loans and grants for housing, community facilities, utilities, and businesses.