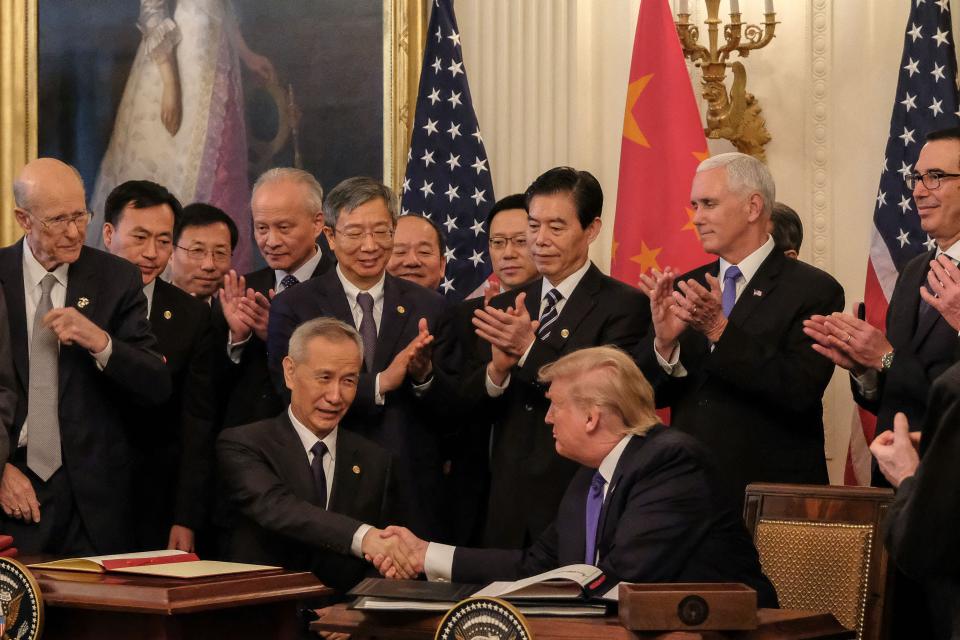 Phase 1 Trade Deal Facing Potential Delay
Fortunately, much of agriculture operates on long lead times, and as a result, most operations in the Northern Hemisphere are in good shape for planting season. There are plenty of seeds, fertilizers, and plant protection products in the value chain to meet grower demand in Q2 as planting begins, possibly early if saturated fields can dry out in the coming weeks.
But looking into Q3 and Q4, there are questions about how COVID-19 will affect labor availability, consumer demand for produce, trade deals, and supply chains for crop inputs, potentially affecting late-season applications of non-commodity pesticides. Specialty fungicides specifically could see some price inflation.
The editors of CropLife and AgriBusiness Global are working to distill the rapidly changing circumstances affecting agriculture businesses throughout the value chain with these periodic updates and longer-form stories about how to manage business operations during socioeconomic disruptions. To learn how the pandemic is impacting global agriculture right now, view the slideshow above.
Contact us to tell us how we're doing in covering this crisis and suggest topics and stories of your plight during these turbulent times.
5
5
5
5 Ways Coronavirus Is Affecting Agriculture