Retail Remedies: Adapting to the Ag Retail Supply Chain Shift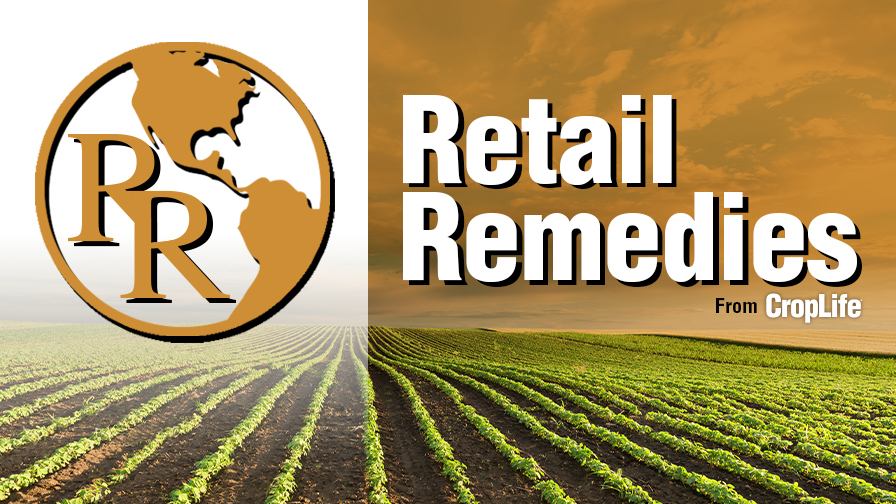 Editor's note: This article is part of CropLife's new series called Retail Remedies. In Retail Remedies content, we offer solutions and strategies for ag retailers to present to their grower-customers to make dealing with all the uncertainty of the 2022 planting season more manageable. This will include stories on managing supply chain disruption like this piece from Editor Eric Sfiligoj.
In their latest survey, the folks at Purdue University observed that with the myriad issues facing agriculture in 2022, there have been significant shifts taking place in the world of precision tech. Purdue's Dr. Bruce Erickson will go in depth on the survey at Tech Hub Live in Indianapolis, IN, July 19-21.
The changes that the survey showed are shared by many of today's largest retailers.
Marion Ag Service Named ARA Retailer of the Year
At the recent Council of Producers and Distributors of Agrotechnology Adjuvants & Inerts Conference, I had the opportunity to catch up with a pair of ag retail leaders — Troy Bolt, Vice President of Retail Operations for Simplot Grower Solutions, and Brett Bruggeman, President at WinField United. Both representatives discussed plenty of "hot" topics facing ag retailers with me, but the one that dominated the conversation was, of course, the supply chain. Furthermore, both men agreed this issue will continue to dominate the agricultural landscape for some time to come.
"We think it's going to get worse before it gets better," said Bruggeman. "And that's for a couple of reasons. No. 1, inflationary costs are somewhere between 15% and 20%. That is continuously putting the squeeze on profitability. Also, there's trying to make sure we have enough labor for logistics. Right now, we have a 30% vacancy rate for truck drivers."
Luckily for WinField United, he added, dealing with supply chain disruptions has been an ongoing process for several years now. "We actually started dealing with back right when COVID started back in February 2020 with our sourcing from China, India, and other areas," said Bruggeman. "For us to correct this, a lot of it comes down to visibility and transparency where the product is at. We've gone to scheduled delivery instead of same day/next day as this industry has traditionally done. Growers have also been more visible with their crop plans. We've invested in digital crop plans that we can roll out and do a better job of forecasting and planning with. But it takes a lot of work. We've repurposed our supply chain structure and have had to move around some resources."
Simplot's Bolt said his company has taken a similar approach to the supply chain crunch. "As a company, it's forced us to really keep communicating with our customers earlier so that we understand their needs and make sure we have the right product in the right place at the right time," he said. "Many of us over the last several years have relied upon just-in-time inventory. Now, we've had to reevaluate what is the appropriate amount of inventory to have on hand and what is the lead time and have built that into the equation. The way we do business has evolved, so I do not think this will way of during business go backwards at this point."
It appears many portions of the ag retail business must shift significantly in the next few years to adapt and survive.
0
1
5
Retail Remedies: Adapting to the Ag Retail Supply Chain Shift