ADAMA Agricultural Solutions Ltd.
is one of the world's leading crop protection companies. Striving to create simplicity in agriculture, ADAMA offers farmers effective and efficient products and services that simplify their lives and help them grow. With one of the most comprehensive and diversified portfolios of differentiated, quality products, ADAMA's 4,900 people reach farmers in over 100 countries across the globe, providing them with solutions to control weeds, insects and disease and improve their yields.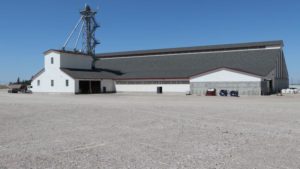 Valley Agronomics of Rupert, ID, received the most online votes from farmers in the tri-state area.