Artificial intelligence (AI) will play a key role for machine vision tasks in the agricultural and food sector in the future. Self-learning algorithms can improve machine vision processes and open up new application possibilities. The necessary hardware for the productive and efficient use of AI in machine vision is already available, and the range of AI platforms in different performance classes is growing steadily. However, many companies are still sceptical about the new technology – but there are ways to make AI-based machine vision accessible to all interested users.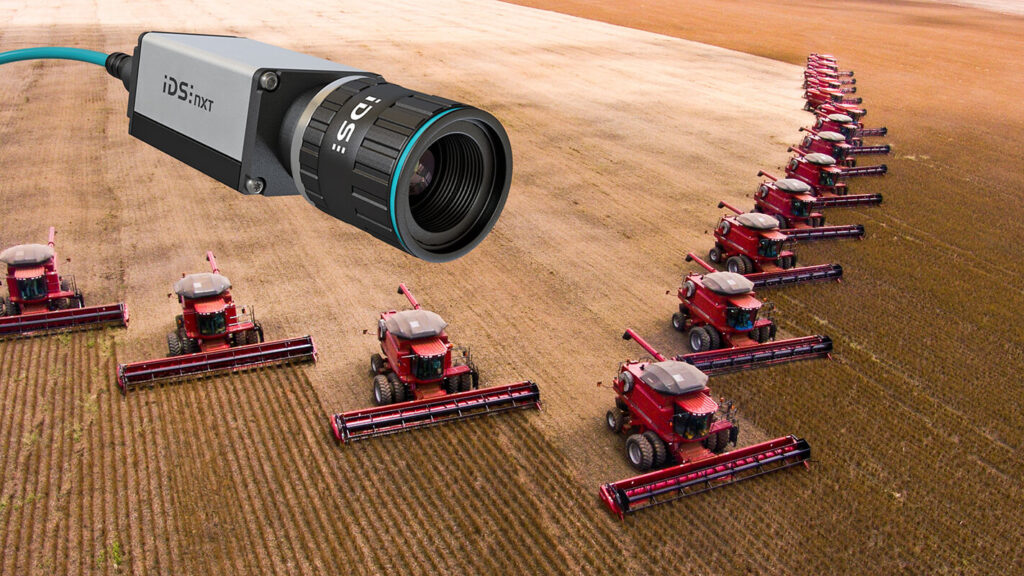 IDS Imaging Development Systems wants to reduce complexity with the IDS NXT platform: with perfectly coordinated tools, every user group can make use of an AI embedded vision platform without having to spend a lot of time and money on research and building up new core competencies. After all, the expertise for training neural networks and setting up intelligent cameras has already been incorporated into the development of the tools, which ensures simple AI workflows. This allows users to implement their individual requirements without having to build their own team of specialists.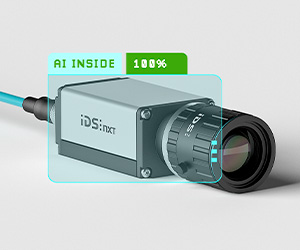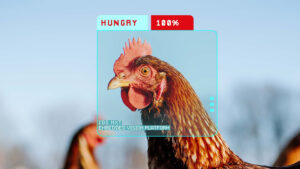 With the help of the IDS NXT lighthouse cloud software, for example, even non-experts without prior knowledge of artificial intelligence or camera programming can train a neural network with their own image data. Since it is a web application, all functions and the necessary infrastructure for creating the neural network are immediately available. Users do not have to set up their own development environment, but can start training their own neural network right away.
This involves three basic steps: To upload sample images, to label the images and then to start the fully automatic training. The generated network can then be executed directly on the IDS NXT industrial cameras, turning them into powerful inference cameras. But there is also another way: customers can also upload their own neural networks, previously trained with TensorFlow Backend, to the open platform. IDS provides special tools for the conversion into the correct format. In both cases, the neural network then runs on the industrial cameras and enables them to provide the desired information or pass on commands to machines, e.g. via REST or OPC UA.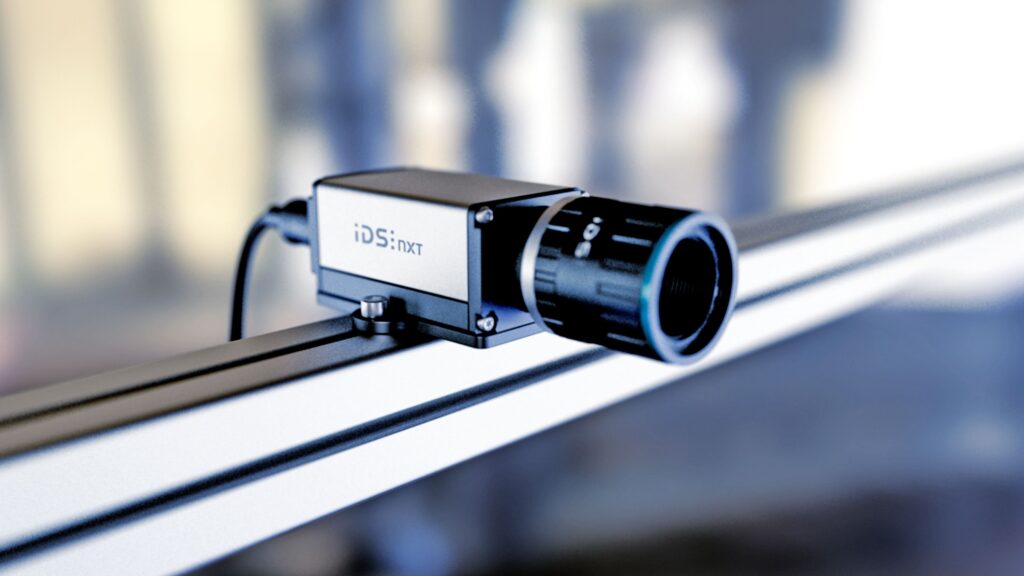 If you are interested to test the all-in-one AI vision system and evaluate its impact for your applications, IDS is now offering a special deal for the IDS NXT creative kit. It includes all components a user needs to create, train and run a neural network, such as the embedded vision camera IDS NXT rome with its "deep ocean" AI Core and 1.6 MP Sony CMOS colour sensor, Gigabit Ethernet cable, camera power supply with necessary adapters, tripod adapter, high quality 16 mm IDS lens and a 6-month licence for the use of IDS NXT lighthouse. The company is also running a summer promotion on this bundle, which makes it even more interesting to just start and be creative.