Featured Product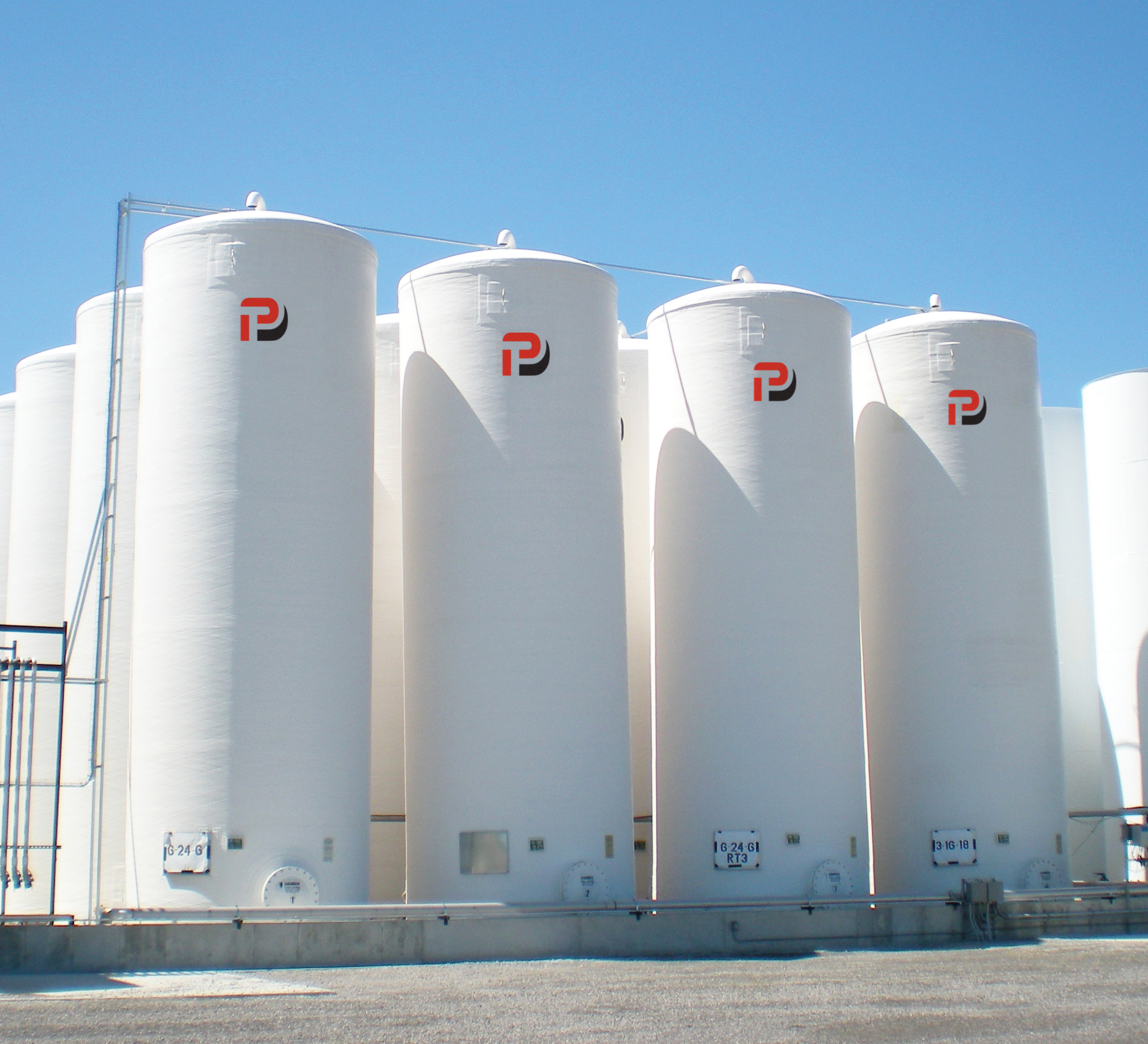 Precision Tank is your premier source for shop built tanks including fiberglass tanks, stainless steel tanks and mild steel tanks. Tanks are manufactured at one of our three production facilities located in Illinois, Iowa and Indiana with pickup or delivery options available.
Fiberglass tanks are manufactured from high quality materials with a unique, state-of-the-art helical winding pattern for superior strength and tank life. All Precision Tank fiberglass tanks come with a 3-year warranty and on-site delivery is included in the standard pricing.
Stainless steel tanks are designed to withstand the rigors of everyday use and can be customized to suit your needs with capacities of up 30,000 gallons. We manufacture a full range of stainless steel tanks including nurse and applicator tanks, bulk chemical tanks, large storage tanks, chemical weigh tanks and N-Serve® storage tanks.