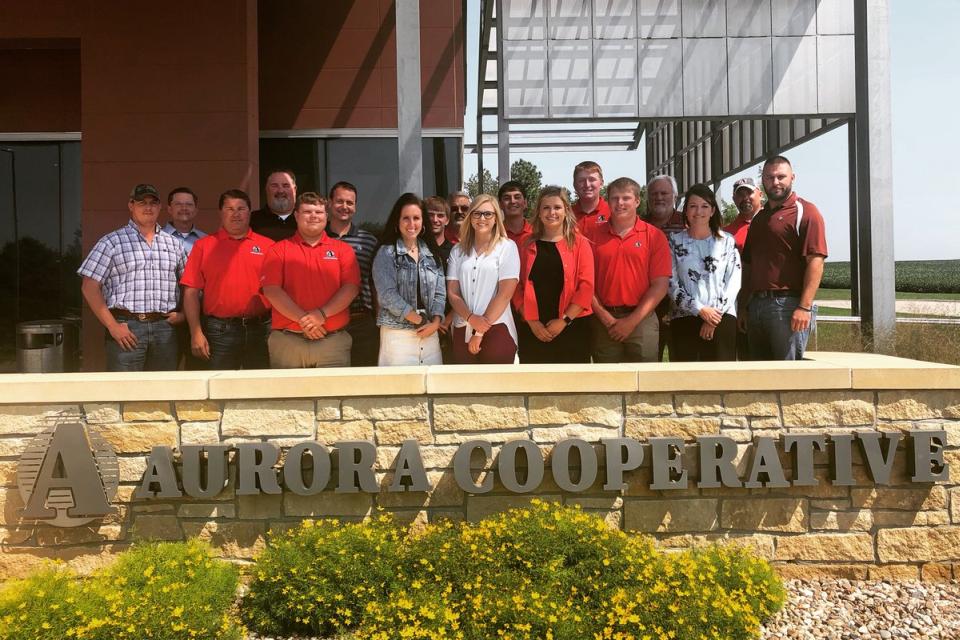 No. 10: Aurora Cooperative Elevator
Crop protection products and fertilizer will always be the heart and soul of revenue for retailers. But one sales category that shouldn't go overlooked for the nation's largest ag dealerships and cooperatives is custom application. Despite flat sales this past year, the custom application category did perform slightly better in 2018 than during 2017. In fact, these gains were mostly reflected by 10 retailers from CropLife 100 list, a group that generated $1 billion this past year, which comprised of 75% of total CropLife 100 custom applicaiton revenue in 2018. To find out which companies made that list (in reverse order of sales), view the slideshow above.
Editor's note: Companies included in the CropLife 100 listings were limited to independent dealerships and cooperatives that offer fertilizer, crop protection, seed, and custom application services. Figures do not include a host of services, such as data management, consulting/scouting, or grain elevator revenue. Dealerships and cooperatives are ranked in order by total sales in their respective sales group.