Keep insecticide technologies available by taking steps to manage resistance now.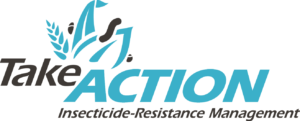 Insect resistance to insecticides doesn't get the same attention as weed resistance to herbicides, and the problem isn't as economically significant. But it should still be concerning to corn and soybean farmers — especially now, when it is still possible to employ strategies to preserve existing insecticide technology. Development of new insecticides is slowing, and some older products have been removed from use. Thoughtful use of integrated pest management (IPM) strategies can reduce the need for spraying an insecticide, along with using risk prediction tools to determine when an application really is necessary.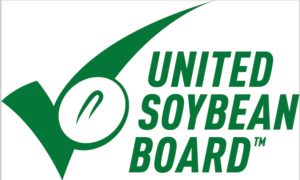 This is the philosophy behind the Take Action Pesticide Resistance Management program, developed in partnership with several universities and the United Soybean Board. The program is designed to increase awareness of pesticide resistance and provide tools to help farmers manage pest problems in a way that decreases occurrence of resistance.
Action, Not Awareness, Is the Main Issue
Nick Seiter, research assistant professor, Field Crops Entomology at the University of Illinois at Urbana-Champaign, is a member of the Take Action Committee. He believes most farmers are aware of the issue, but it's easy to put off attending to it because insecticides are relatively inexpensive.
"Some of these materials are so cheap, it can be hard for a producer to justify not using them," Seiter says. "In Illinois, I see a lot of insecticides being used proactively, instead of as a result of scouting or sampling. Many are timed with a fungicide or herbicide application to save passes in the field. It's not that farmers are unaware of insecticide resistance, or don't care — but often one farmer doesn't feel like what they are doing is going to contribute much to the problem. On an individual basis, that's often the case. But when you start to add up all the acreage of the many growers who might be applying insecticides they don't need to put out, it adds up and becomes concerning."
Right now, corn rootworm is the biggest resistance management challenge in Illinois, Seiter says. Its genetics, behavior and wide variability allow it to quickly develop resistance to a variety of control methods ranging from insecticides to crop rotation, and more recently, to Bt hybrids.
Assess Risk Before Spraying
The No. 1 consideration Seiter and his colleagues on the Take Action Committee stress is to make pest management decisions based on actual measures of the risk of damage in your field and in your area.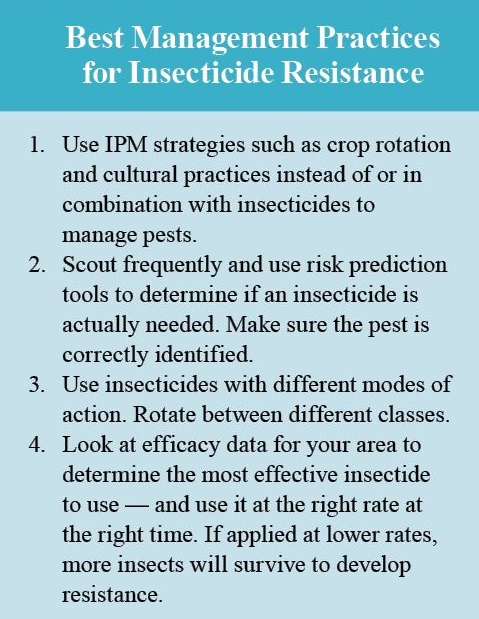 "Using real information from scouting, sampling and risk prediction tools to determine if a pesticide is really necessary is the best way to avoid overuse and help to reduce development of insecticide resistance," Seiter says. "That said, I would like to have better, cheaper scouting methods. Part of the issue we run into is the fields are so large, it's difficult to get an accurate count of problem insects. I'd love to see improved sampling and risk modeling tools so farmers can get a better handle on how necessary an insecticide application is in a given situation."
When an insecticide is necessary, Seiter says to make sure it's a product with demonstrated efficacy on that particular pest. Educating yourself on the best options by checking efficacy data pre-season allows you to react more quickly during the season if there is a problem, he says.
"When you do have a performance failure, or a product isn't as effective as you expected based on what you used, let us know about it, and let the manufacturers know about it," Seiter says. "Make sure the information gets out there so we can track these incidences over time and be able to provide better information to growers."
Visit www.IWillTakeAction.com/insect