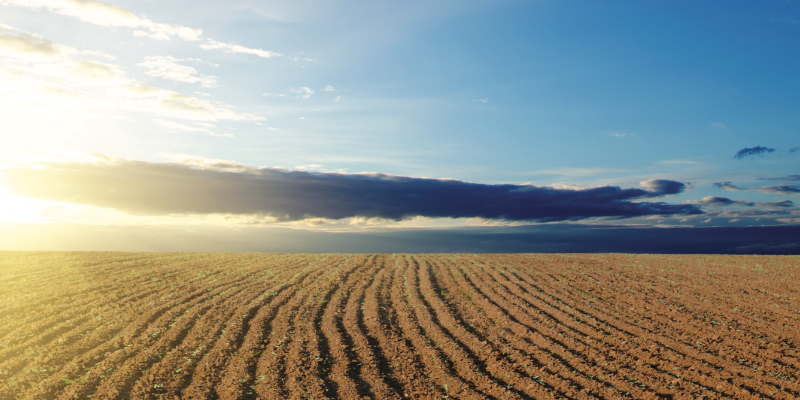 New Leader Manufacturing was founded with a singular focus: to build the best equipment possible. Whether that's spreading nutrients to fertilize a crop or making sure our equipment runs longer with fewer problems, we've made our business making sure you have the tools to apply precisely what you need, when you need. It's something we started doing in 1939 and today we are the industry leader, working with farmers and ag retailers nationally and globally.
We manufacture our spreaders in a world-class facility. We use advanced production techniques like laser cutting to deliver one-piece side sheet construction for fewer seams and potential corrosion zones. Our expert in-house engineering team uses the latest CAD systems to ensure proper fit and compatibility long before the production process begins. Precision on the back end translates to precision on the front line where the work gets done.
To learn more about the history of New Leader Manufacturing and the complete line of New Leader spreaders, visit NewLeader.com.