The Environmental Respect Awards (ERA) program, sponsored by Corteva Agriscience™, Agriculture Division of DowDuPont™, and presented by CropLife® and AgriBusiness Global™ magazines, is now accepting entries for 2018.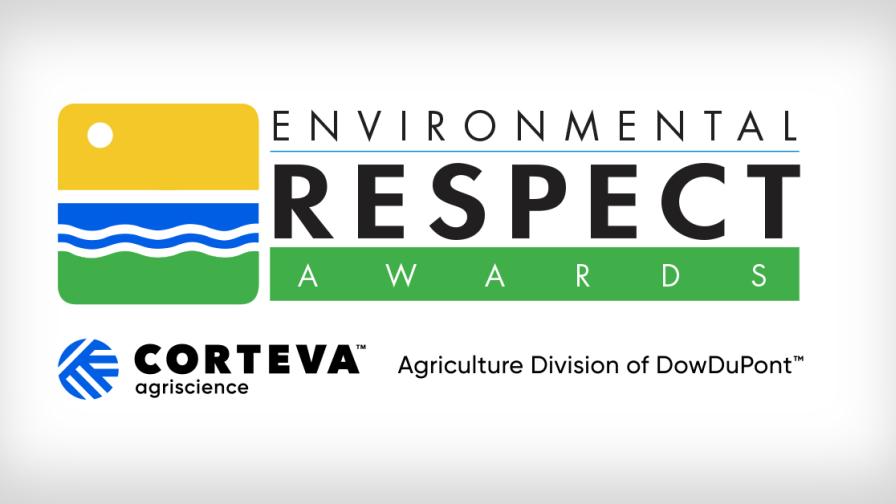 Since 1990, ERA has honored crop protection retailers and distributors for their demonstrated environmental stewardship. Beginning in 2018, ERA also honors seed agents and distributors for their excellence in customer and community engagement in support of seed/trait selection, utilization, and stewardship.
ERA promotes winners as role models, raises awareness of customers' stewardship and leadership efforts, and demonstrates the commitment of Corteva Agriscience™ to stewardship and sustainability.
This is your opportunity to bring honor and pride to your facility, company, team, and community. Enter now online at www.environmentalrespect.com and tell the world about your good work. Entry deadline is June 7, 2018.