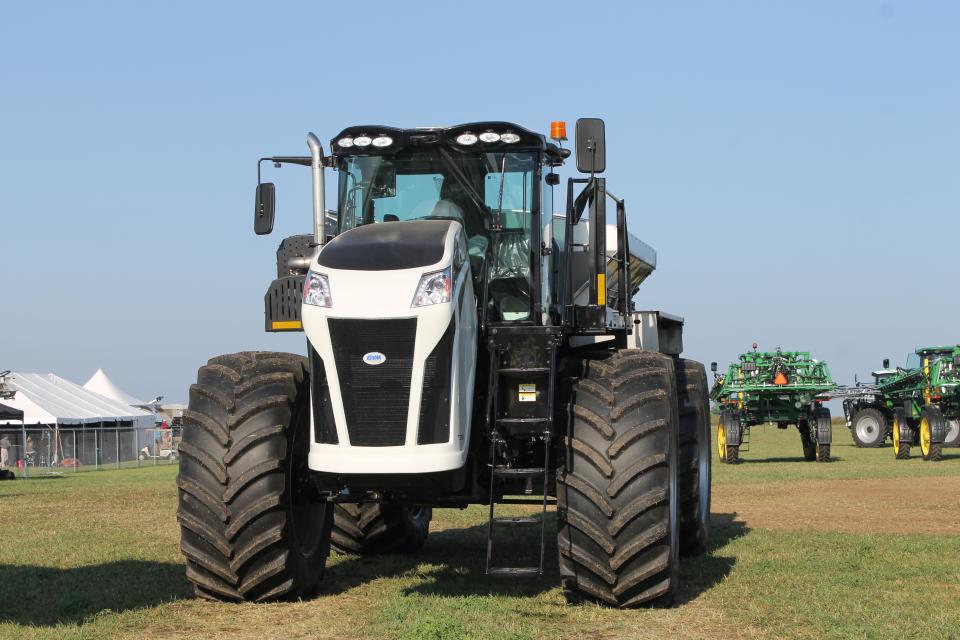 As CropLife IRON® magazine has done for more than a decade now, it's once again time to decide which product from the past year is the "people's choice."
Based upon formal entries, email nominations, and trade show chatter, here are the products introduced in 2018 that our readers have tentatively dubbed the "final five." In the slideshow above you will find brief profiles and photos of the 2018 finalists.
Now it's up to you to decide which product stood above the rest in 2018. Once the winner is decided, the "Big I" trophy will be presented at one of this winter's trade shows. Please cast your vote by completing the form below by Friday, Oct. 26.