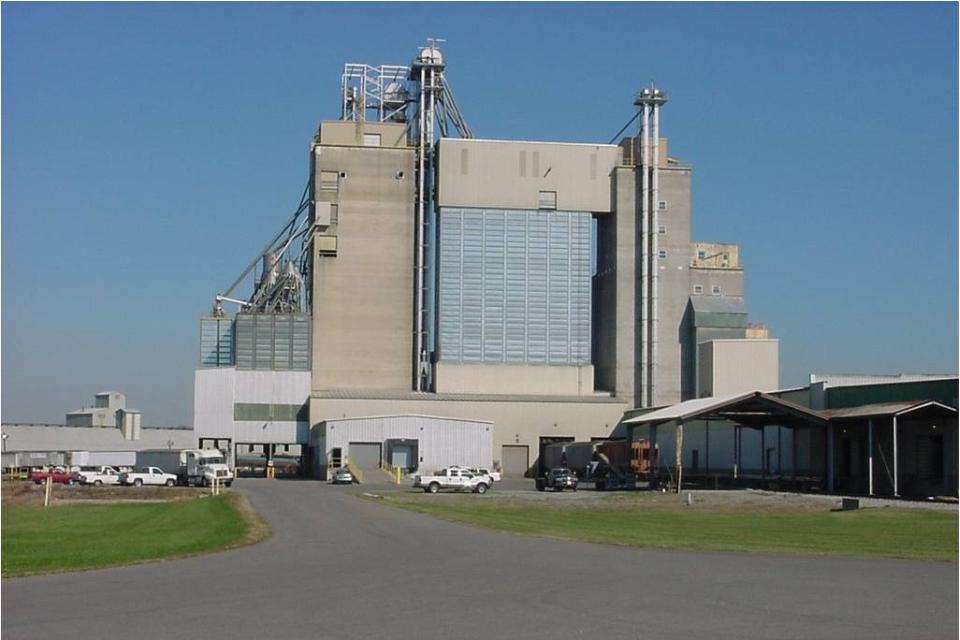 No. 10: Tennessee Farmers Cooperative
For years, fertilizer represented nearly half of all crop input/service revenue for the nation's largest ag retailers. But that key category has declined in the last 5 years, going from 49% of total revenue in 2014, to 40% in 2018. Still, there is no mistaking the importance of fertilizer sales for the CropLife 100. In total, the top 10 companies in fertilizer revenue generated $8.3 billion this past year, which comprised 68% of total CropLife 100 fertilizer revenue ($12.2 billion) in 2018. To find out which companies made that list (in reverse order of sales), view the slideshow above.
Editor's note: Companies included in the CropLife 100 listings were limited to independent dealerships and cooperatives that offer fertilizer, crop protection, seed, and custom application services. Figures do not include a host of services, such as data management, consulting/scouting, or grain elevator revenue. Dealerships and cooperatives are ranked in order by total sales in their respective sales group.