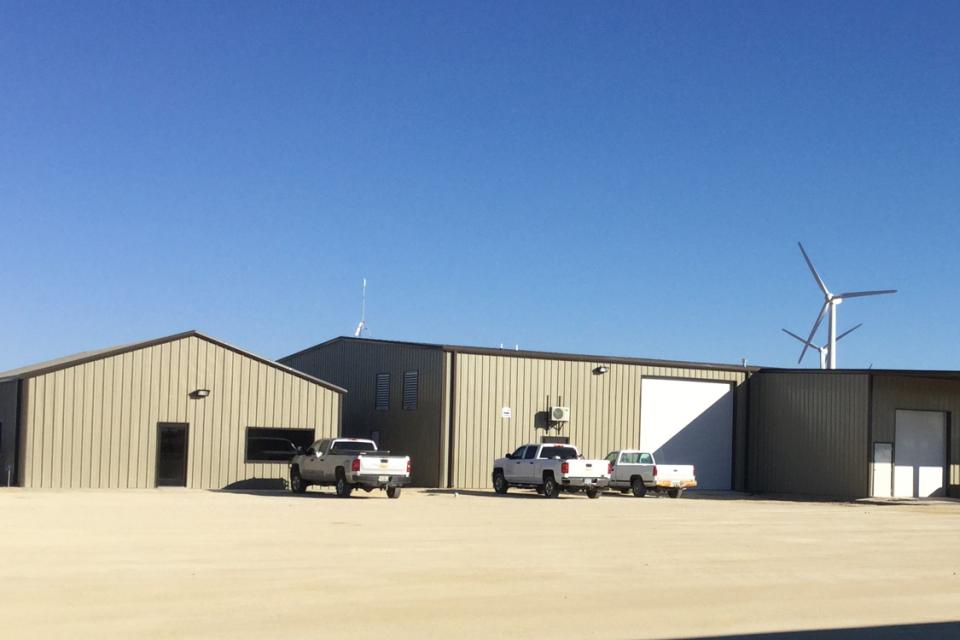 No. 10: Pinnacle Agriculture Distribution
According to the 2019 CropLife 100 survey, the nation's top ag retailers saw their overall sales volume grow by 6% during the year, increasing from $30.5 billion in 2018 to $32.3 billion. Part of the reason was attributed to the fertilizer category, which enjoyed a surprisingly strong sales year in 2019.
But another factor for the significant growth in 2019 ties back to the companies that make up the list. For several years many CropLife 100 ag retailers have been actively acquiring competing companies. And this trend continued in 2019, with several CropLife 100 companies joining forces. With this consolidation frenzy, the number of total retail outlets increased for many ag retailers.
Take Nutrien Ag Solutions, for example. The company reported that it now had 1,000 outlets in its family of locations — an increase of almost 150 storefronts from the 2018 survey report. This was due in large part to its acquisition of Van Horn. Overall, the number of outlets that make up the 2019 CropLife 100 stands at 4,942, up from 4,703 the year before. To find out which 10 companies — which included five dealerships and five cooperatives — have the most retail facilities (in reverse order), view the slideshow above.
Editor's note: Companies included in the 2019 CropLife 100 listings were limited to independent dealerships and cooperatives that offer fertilizer, crop protection, seed, and custom application services. Figures do not include a host of services, such as data management, consulting/scouting, or grain elevator revenue. Dealerships and cooperatives are ranked in order by total sales in their respective sales group.
2
2
5
CropLife 100: Top 10 Ag Retailers With the Most Stores